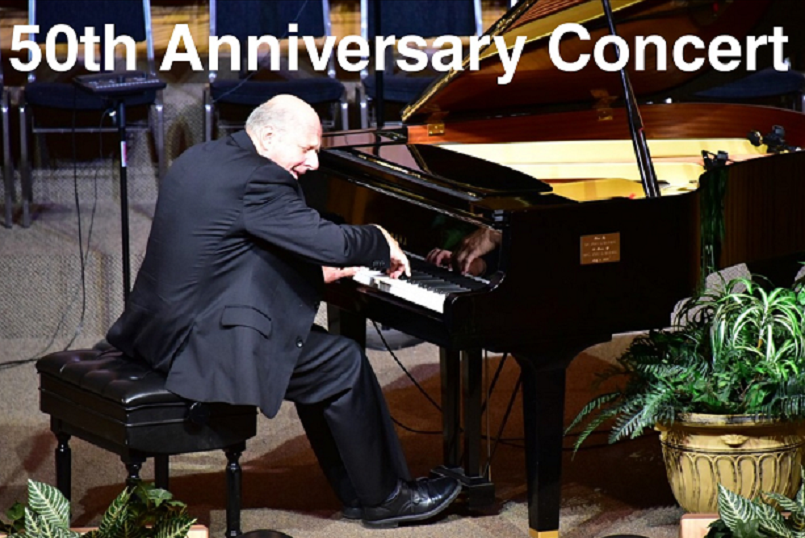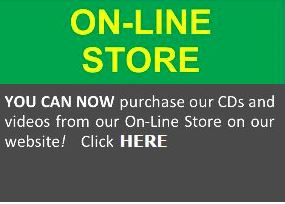 VERY DRAMATIC AND POWERFUL PLAYING
Mr. Rotman came to an almost overflowing large auditorium and he knew how to thrill his large audience with his playing from the first to the last moment. Again and again Mr. Rotman impressed with his technique and with the gift to go from both powerful to delicate sounds.
Exceptionally this talent was displayed with the Russian Master's (Rachmaninoff) Variations on a Theme of Corelli.
Presse Ludenscheid Sept.28, 2017
Ludenscheid, Germany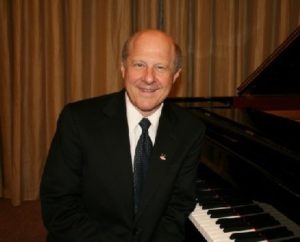 Welcome to the Sam Rotman Website. Mr. Rotman is a renowned international concert pianist who has performed over 2900 concerts in 61 countries. Over the past 25 seasons Mr. Rotman has averaged over 110 concerts, performing in 7-10 countries each year.  
In the 2017-2018 Season, Mr. Rotman will perform throughout the US, as well as Germany, Italy, Austria, Slovakia and France. A highlight of the season will be Mr. Rotman's 3000th  performance which will take place in May, 2018 in Vienna Austria.
Also during this season he will be performing an all Rachmaninoff program which will include the Corelli Variations, numerous Preludes, Etude-Tableaux's and Vocalise arranged by Richardson.
His schedule is constantly being updated.  In this website, you will find information on how to engage Mr. Rotman for a concert and to purchase his recordings and videos on his products webpage.
Mr. Rotman's recordings are available on iTunes and Rhapsody for downloading.
To listen to selections from each of Mr. Rotman's CDs, please click here.
Mr. Rotman is a committed Christian and very eager to share how God has worked in his life through Jesus Christ.
If you would need any additional information, please contact Mr. Rotman.