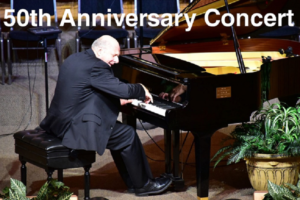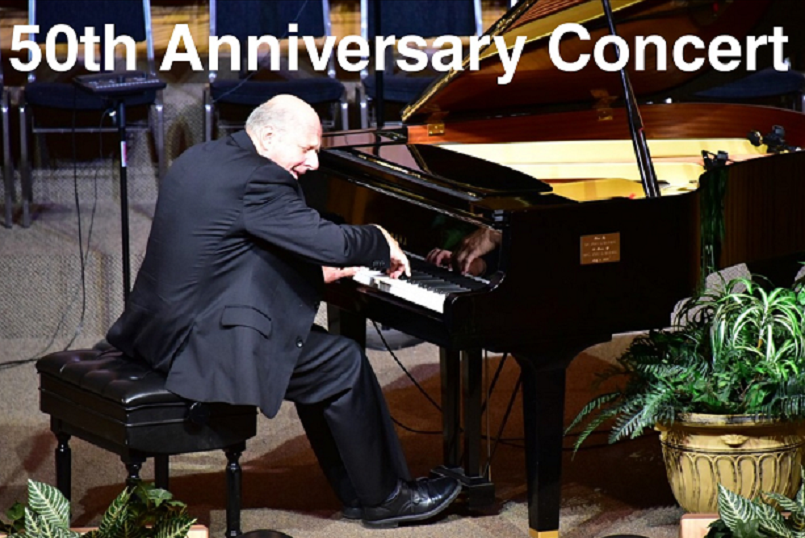 On April 6, 1967 Sam Rotman made his debut at the age of 16 with the San Antonio Symphony before an audience of 6,000.  To mark the 50th anniversary of that concert he returned to San Antonio to perform on April 6, 2017. 
While in his home town Sam visited the famous Arneson River Theater on the River Walk in downtown San Antonio where he placed second in two city-wide talent shows at the ages of 12 and 13.   He also returned to the Municipal Auditorium (now the Tobin Center for the Performing Arts) where his debut took place as the result of winning the Joske's Piano Competition.  
Word of this anniversary concert spread and was eventually posted on Facebook.   As a result 29 alumni of Thomas Jefferson High School, Sam's  alma mater, attended the concert, coming from the San Antonio area as well as from Dallas, Houston, and out of state. 
Sam was also able to visit with his former teacher, Mr. Emmett Vokes.  Mr. Vokes is a graduate of Juilliard and prepared Sam for the competition and for his audition that led to his acceptance at the Juilliard School.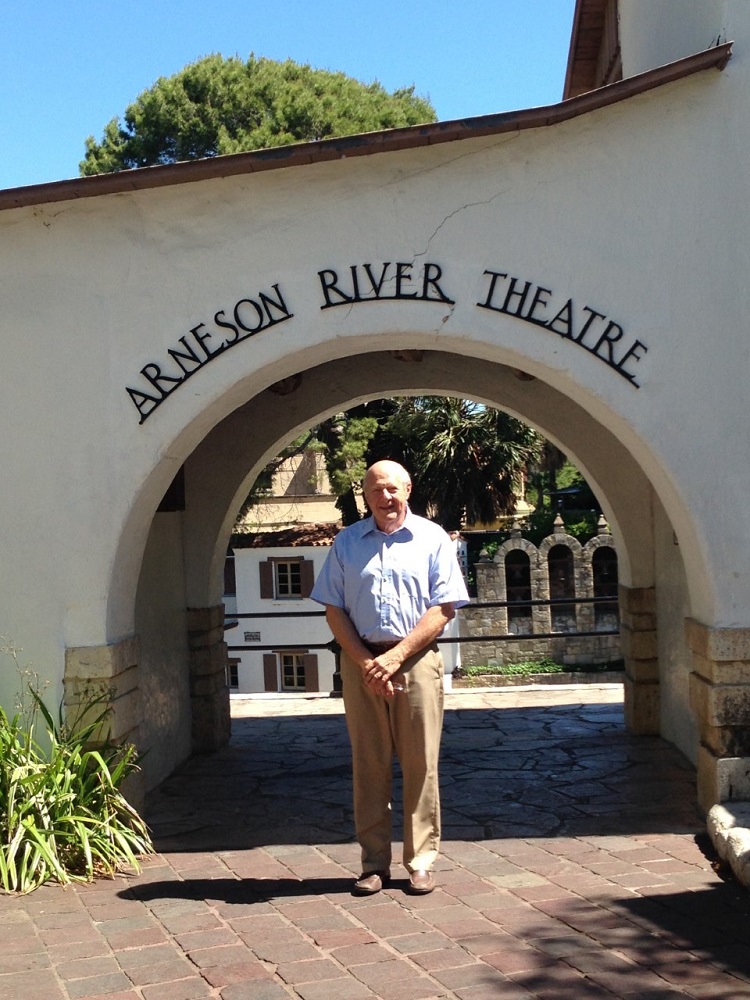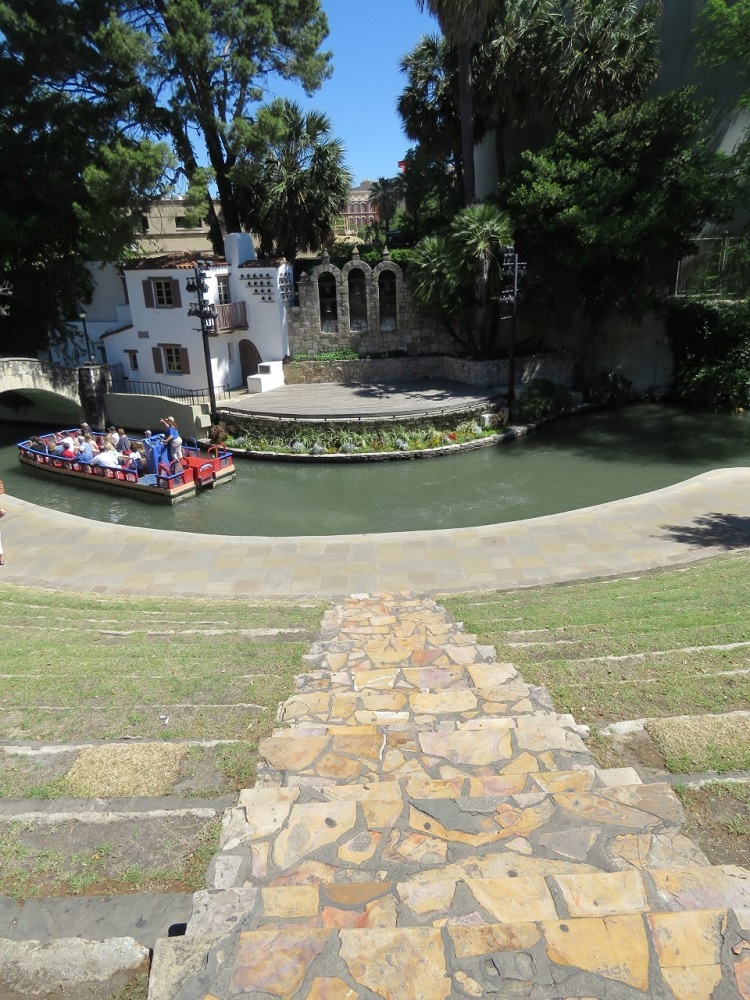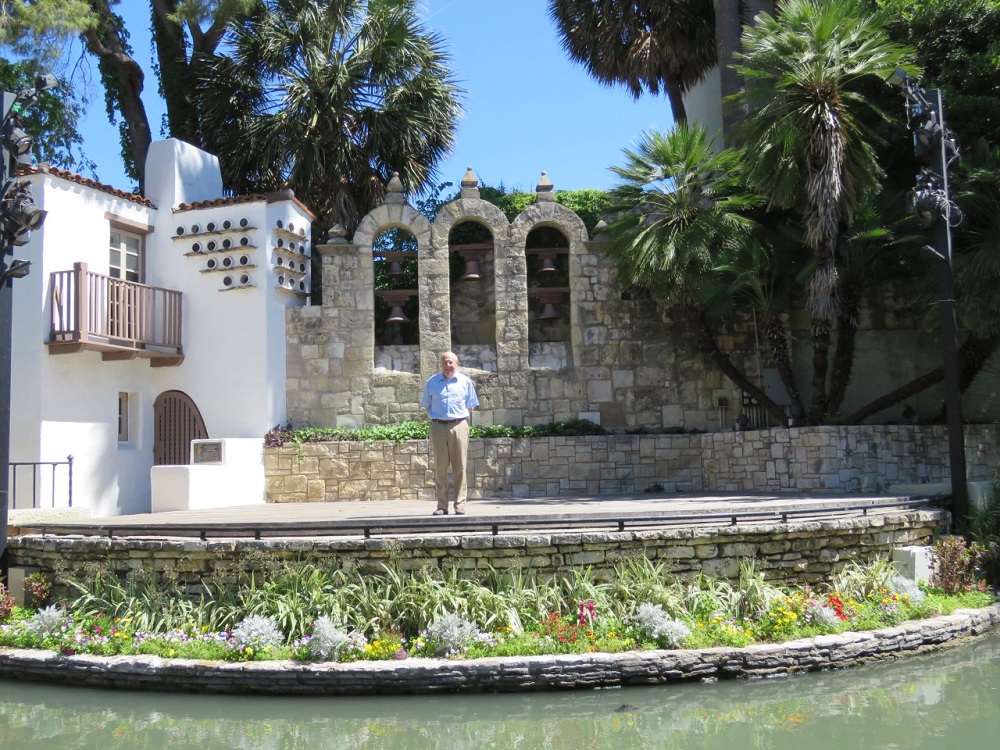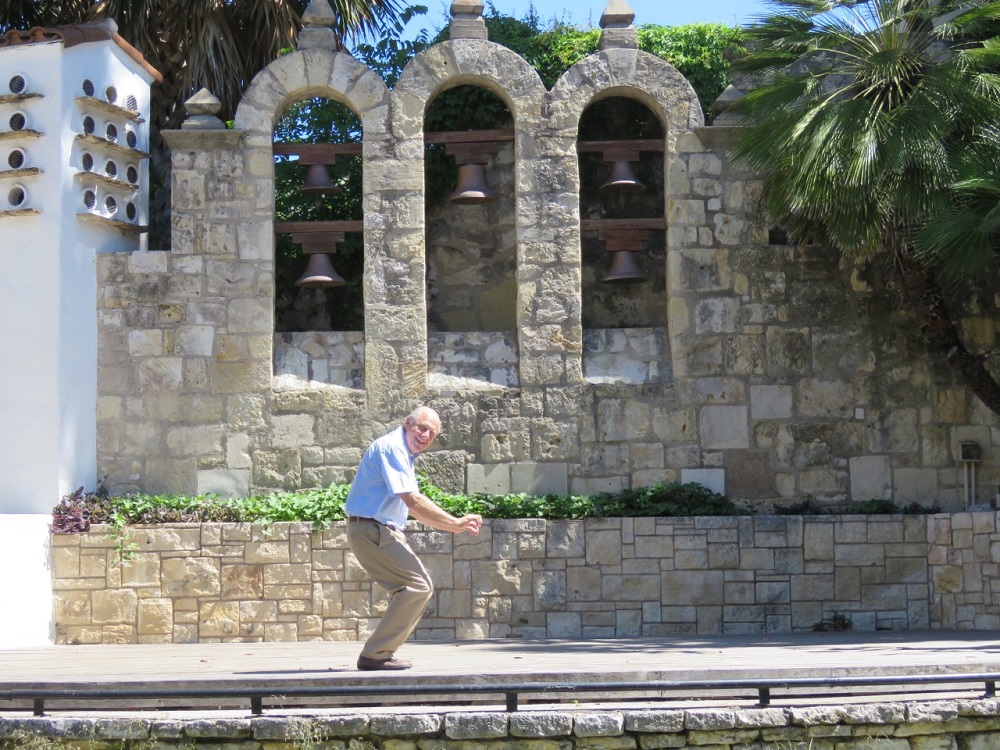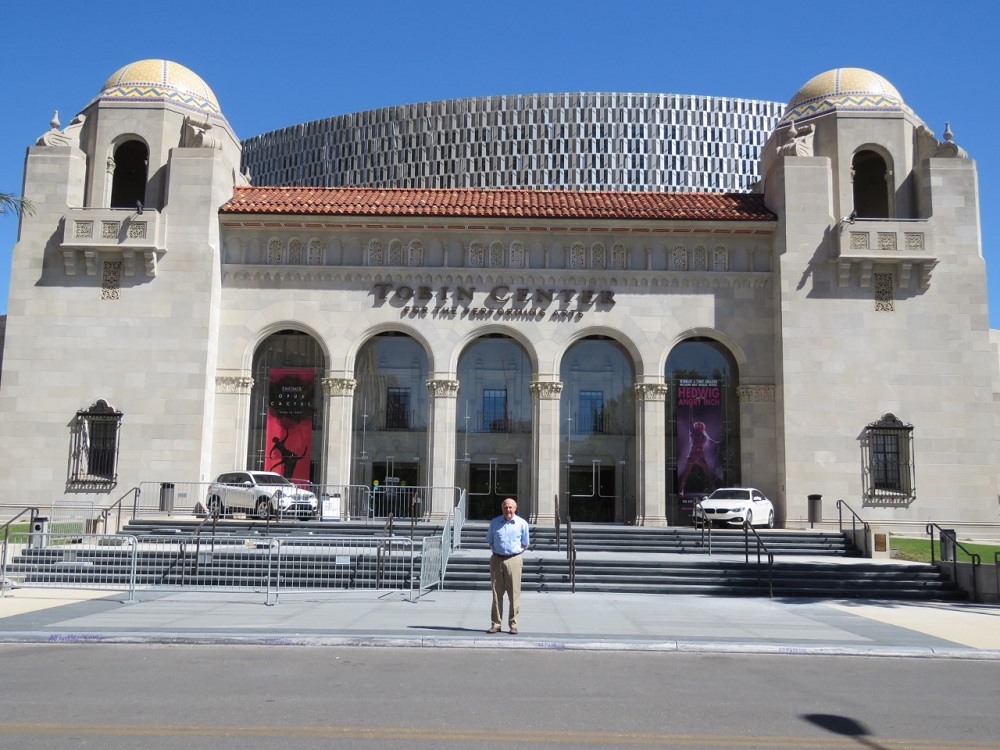 At the Municipal Auditorium 50 years later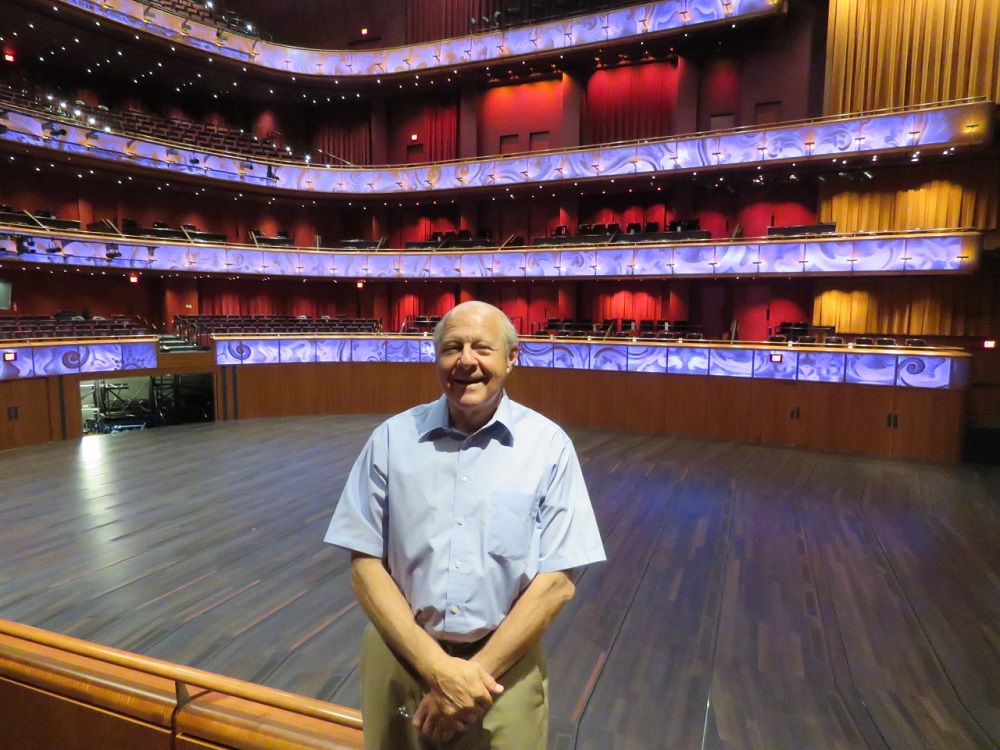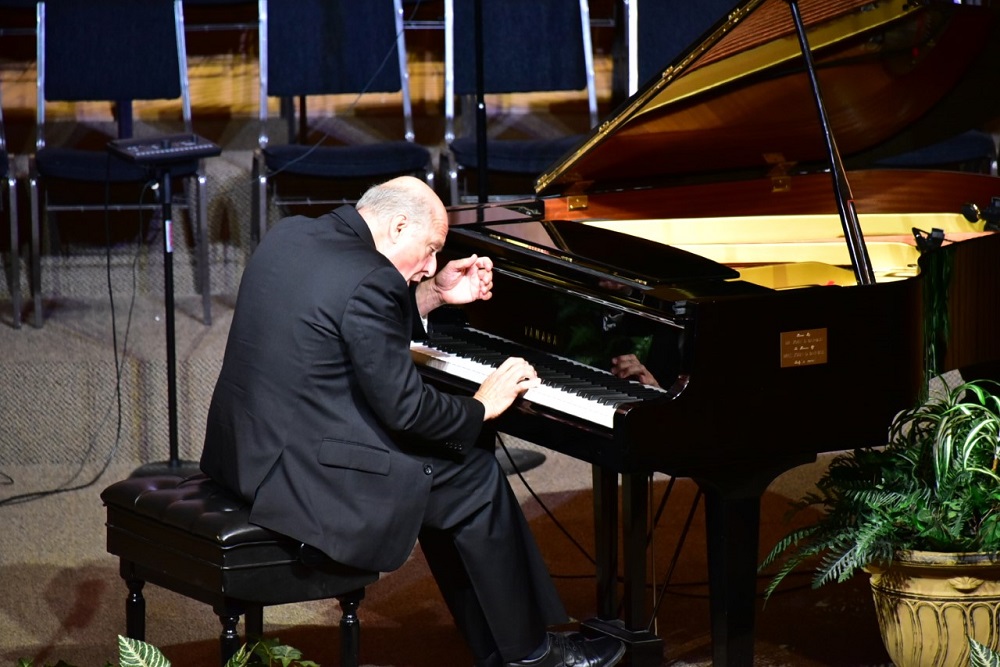 Performing Beethoven at the Anniversary Concert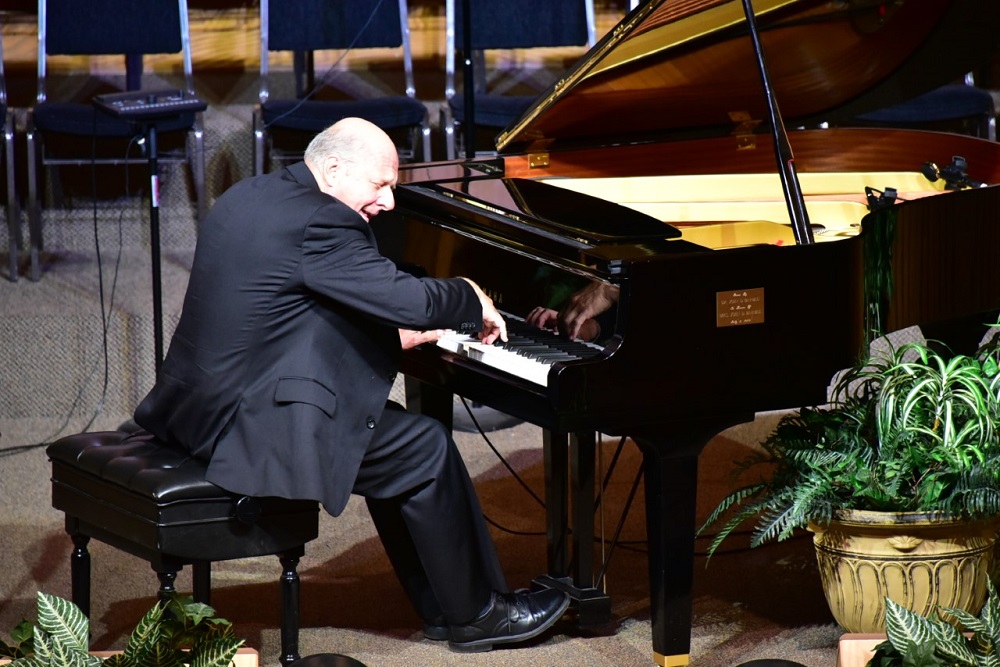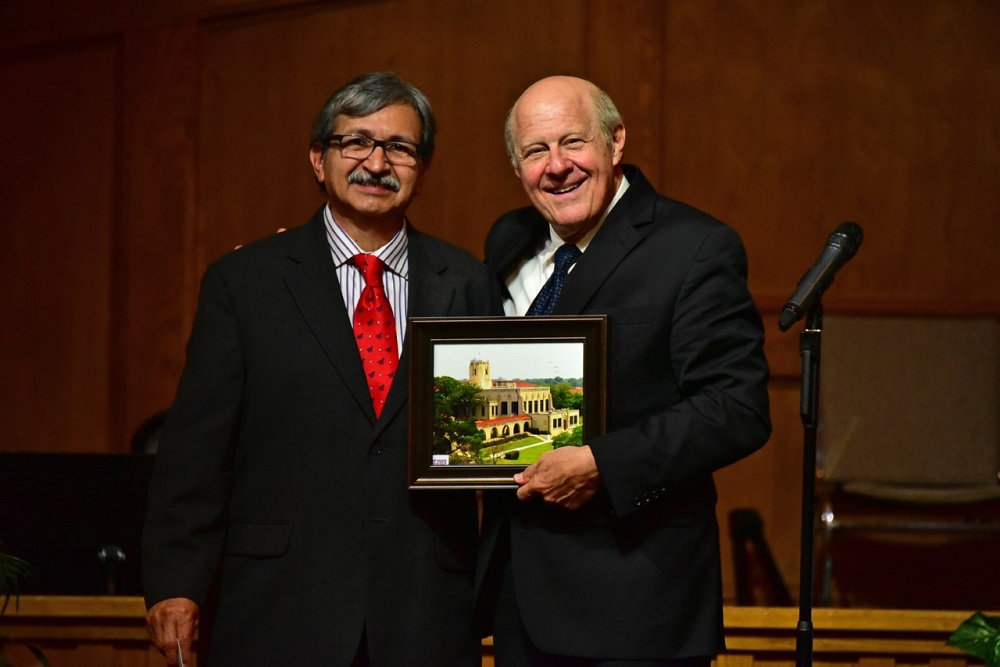 Presentation from Thomas Jefferson High School historian, David Segura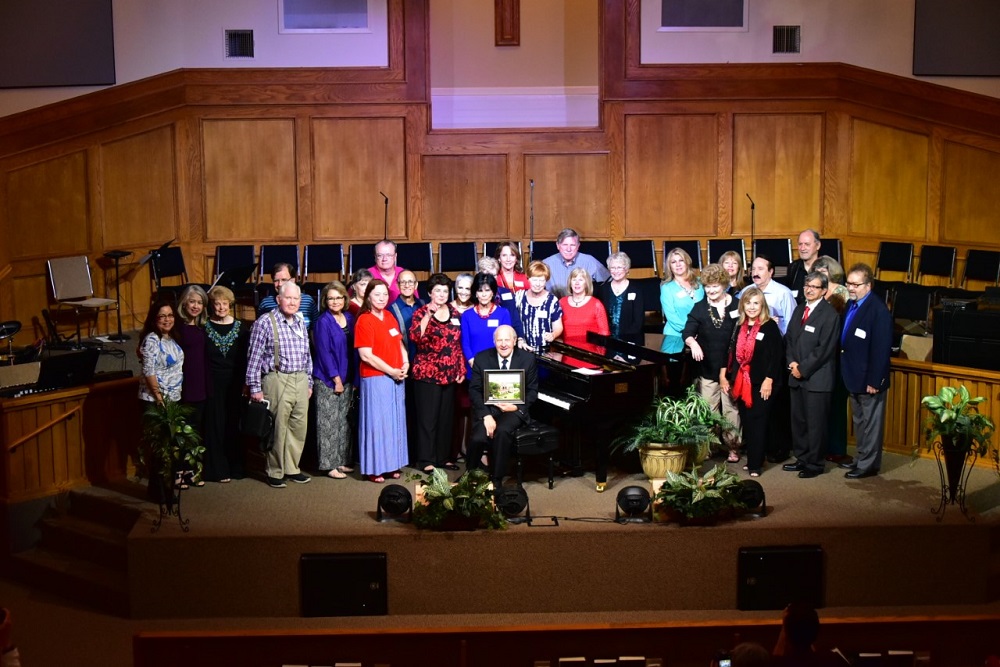 Sam with the Thomas Jefferson High School Alumni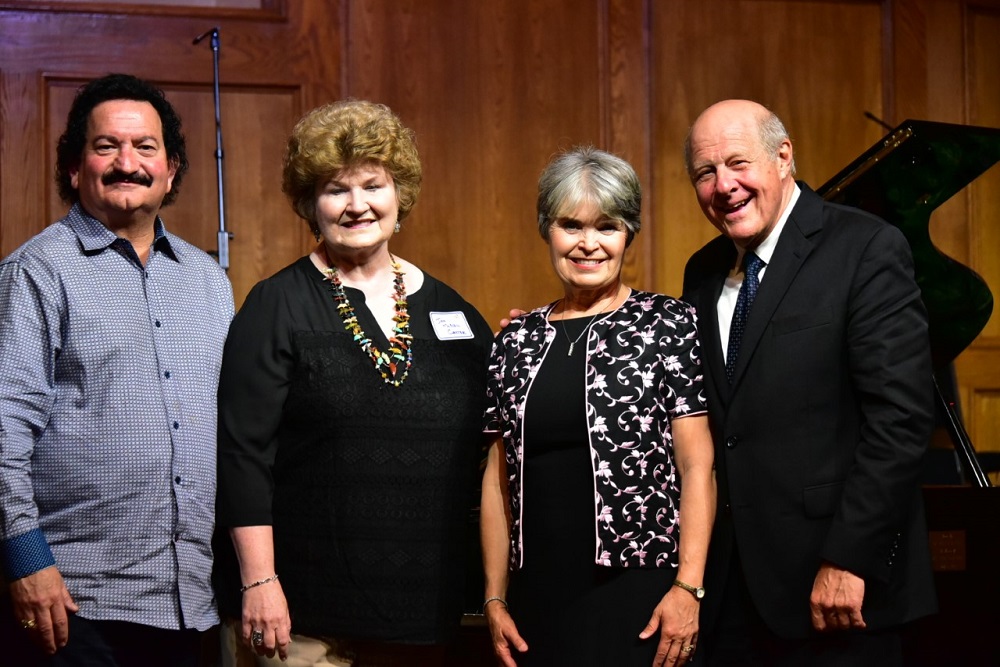 Sam with wife, Deborah; Jan Carter and Marc Fortson who organized the concert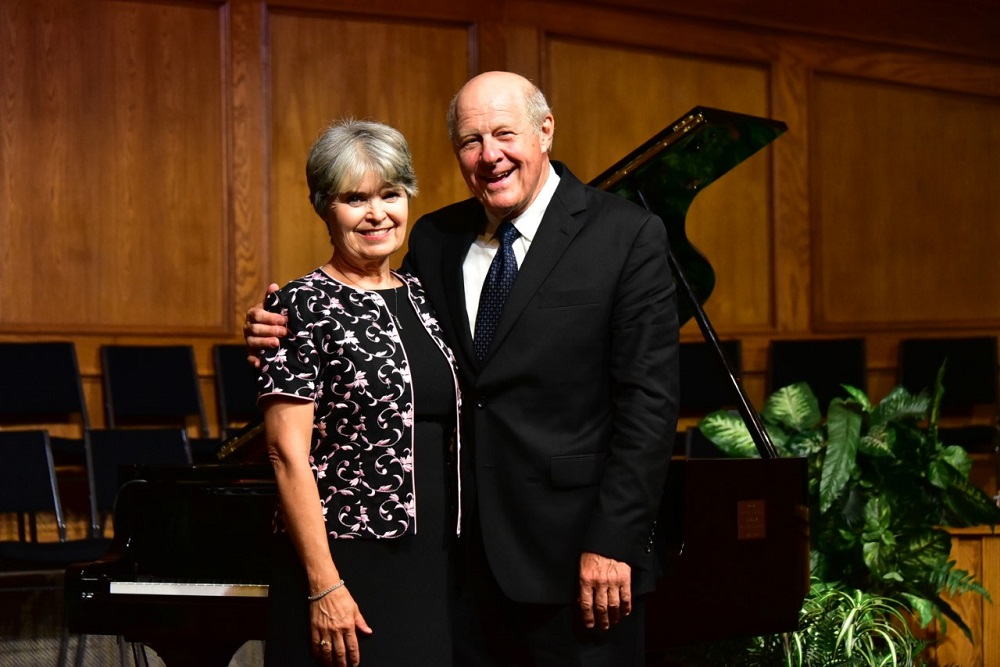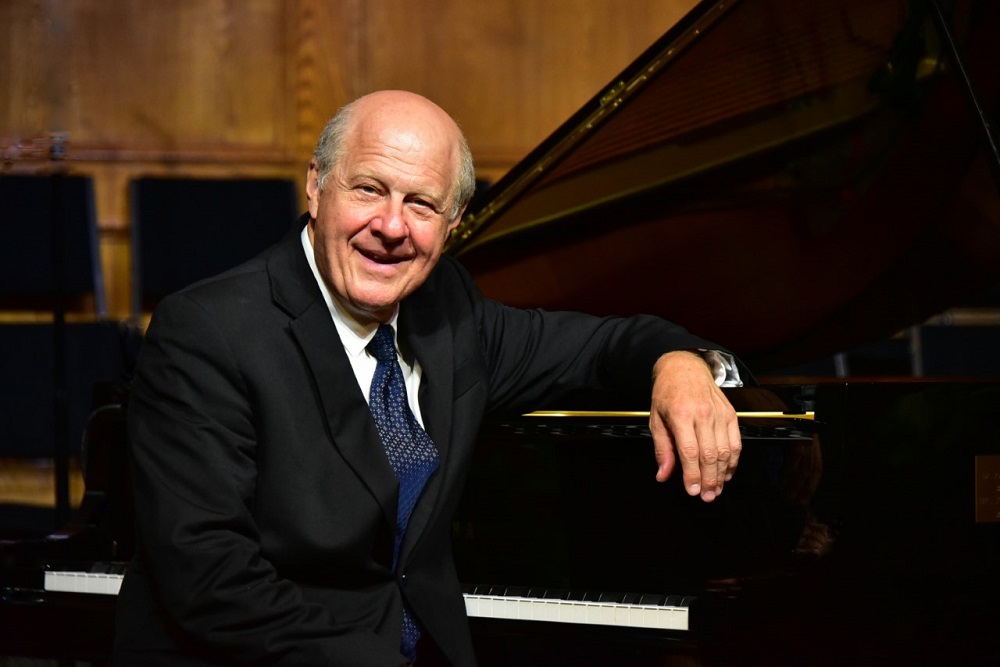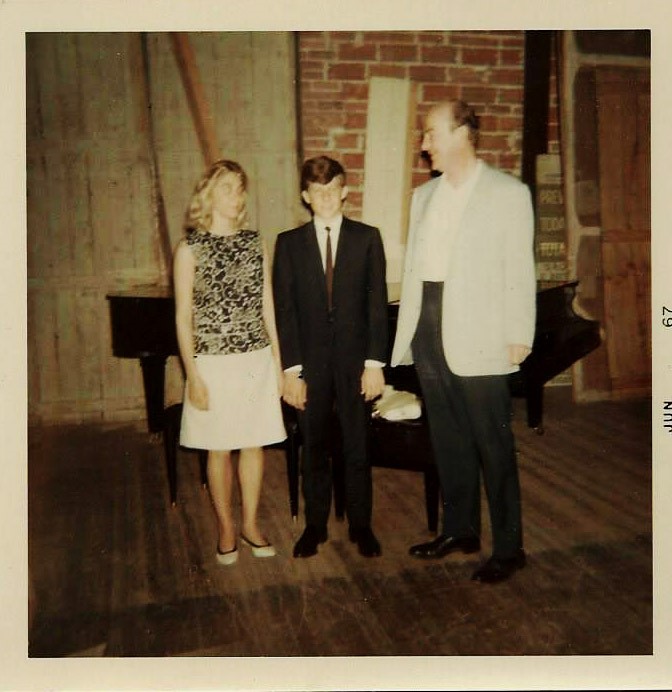 Sam with his teacher Emmett Vokes and his wife back stage following his performance with the Symphony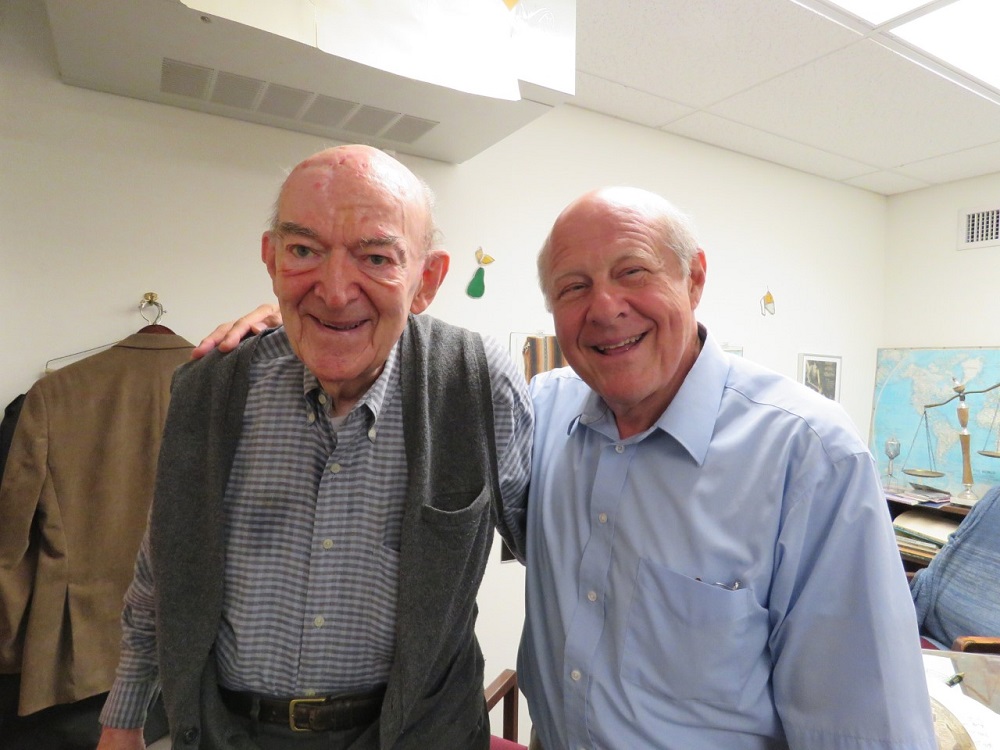 With piano teacher, Emmett Vokes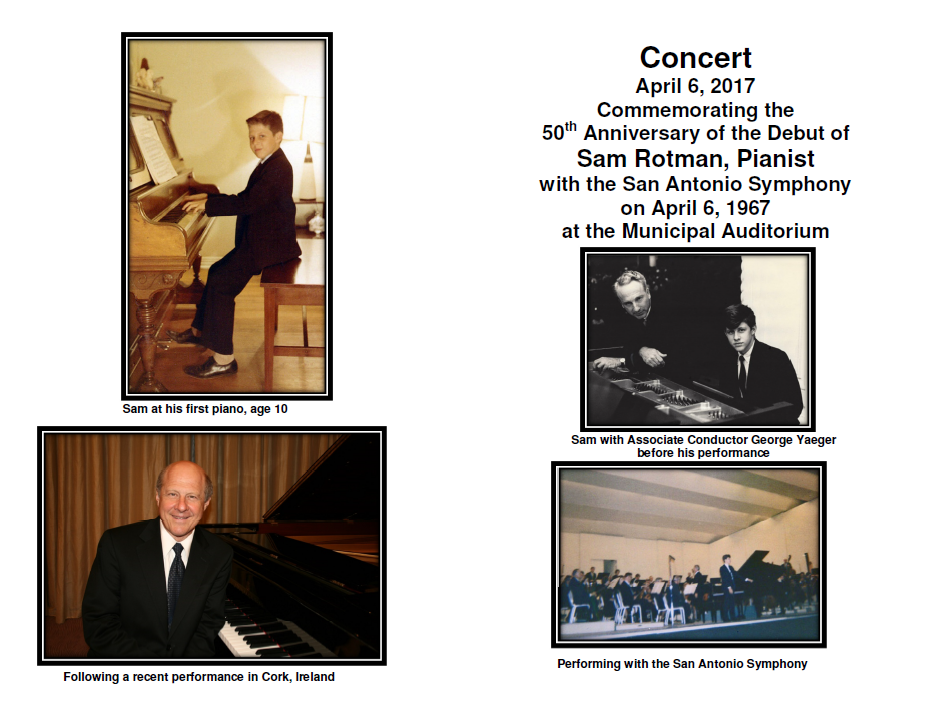 50th Anniversary Concert Program
Teachers
·         Anna Frye—local  piano teacher, 1959-1961
·         Phillip Dieckow—piano major at San Antonio Community College, 1961-1964
·         Mary Elizabeth Lee—BM from University of Texas in Austin, 1964-1966
·         Emmett Vokes—BM from the Juilliard School, 1966-1968
·         Sascha Gorodnitzki —Piano Faculty at the Juilliard School, 1967
·         Jane Carlson—Piano Faculty at the Juilliard School, 1968-1969
·         Jacob Lateiner– Piano Faculty at the Juilliard School, 1969-1973
First Concert
·         April 6, 1967—Municipal Auditorium with the San Antonio Symphony, George Yaeger, Associate Conductor
Concert Milestones
·           500th— Singapore, Republic of Singapore
·         1000th—Vanguard University, Costa Mesa, California
·         1500th—Johannesburg, South Africa
·         2000th—Mesa, Arizona
·         2500th—Middleton College, Middleton, Ireland
·         2600th—Giulianova, Italy
·         2700th—Kula, Maui, Hawaii
·         2800th—Santa Cruz, Tenerife, Spain
·         2900th—Victorville, California
·         2921st —San Antonio, Texas. April 6, 2017
Most Concerts in One Season
·         2000-2001 Season—192 concerts in the US, Canada, Spain, Monaco, France, Germany, Italy, Finland, Russia, Poland, The Netherlands, Australia, New Zealand, Puerto Rico, Haiti, Cuba, Dominican Republic